Pampered Pet And Boutique Barkery
Pet store for dogs & cats located in the heart of Belle Haven, Virginia.
It's More Than A Pet Store, We're a Pet Boutique.
Pampered Pet is a pet boutique specializing in all things pet related. Owner Karencita Echeverri believes that if it's not good enough for her pet it's not good enough for yours either! We offer holistic dog and cat food to provide your pets with the nutrition they need to live happy & healthy lives. Bring your pet inside to see what they like!
Pet Brands we carry IN-STORE
Pet Products We Carry in-store
Rest assured, each item has been put-tested and hand-selected, so whether it's goods, treats, toys, clothes or a cozy bed, the quality is the best in Virginia. If you're a pet owner walking around Belle View Shopping Center, stop by our store! Pets are welcomed!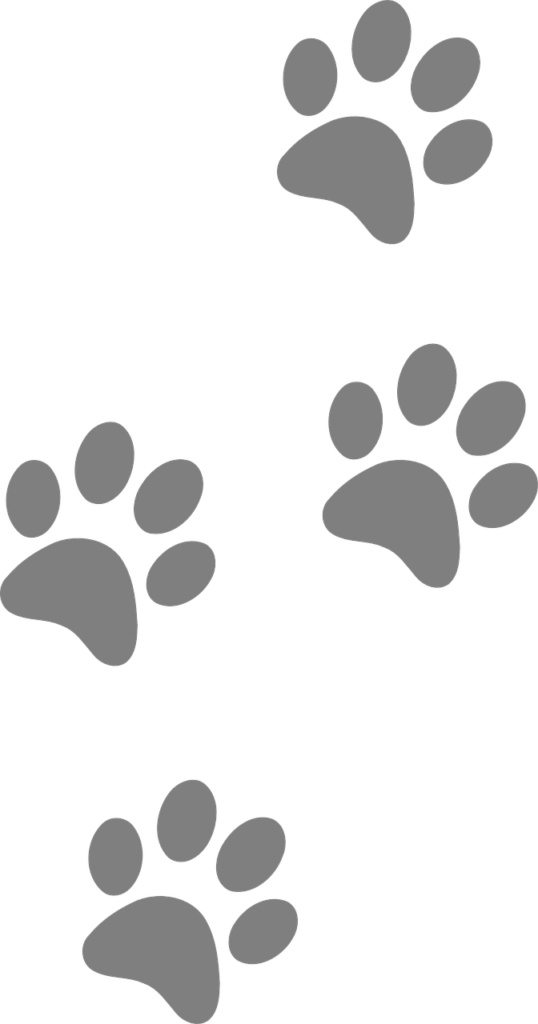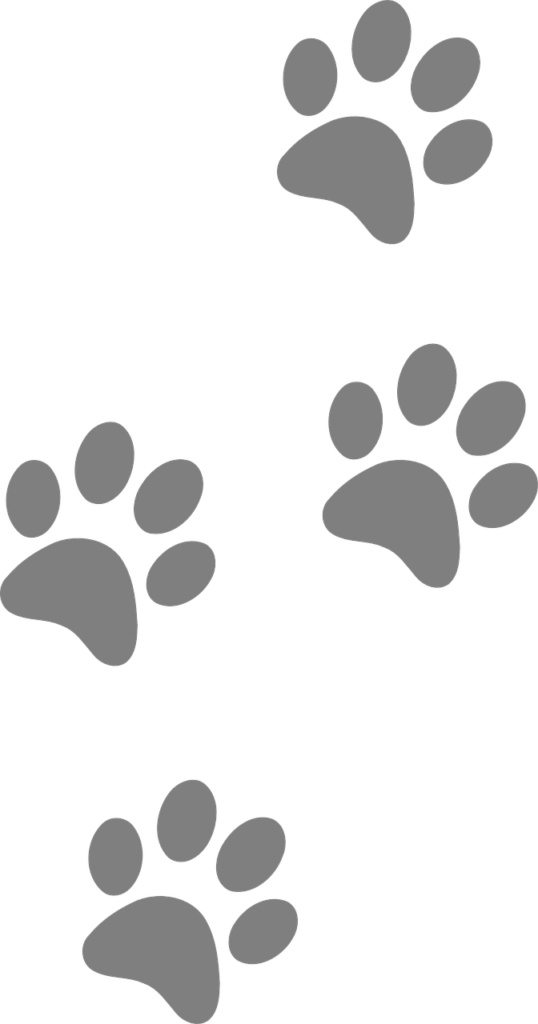 Real Pampered pets from our store
The owner, Karen, is incredibly kind and knowledgeable. Same with all her staff. The store carries lots of independent brands, including organic and sustainable dog food. If you want to shop local, shop here!
This store is huge and has a vast collection of pet items!! I took my dog and he can be very shy of people, the owner was very friendly and easy going when saying hi to my dog...
She was so amazing when I brought in my puppy for a treat after our trip to the vet. "My goal is for it to be like grandma's house and not a typical store," she said. Her grandmother must have been like mine. . .
Pampered Pet Boutique & Barkery In The Media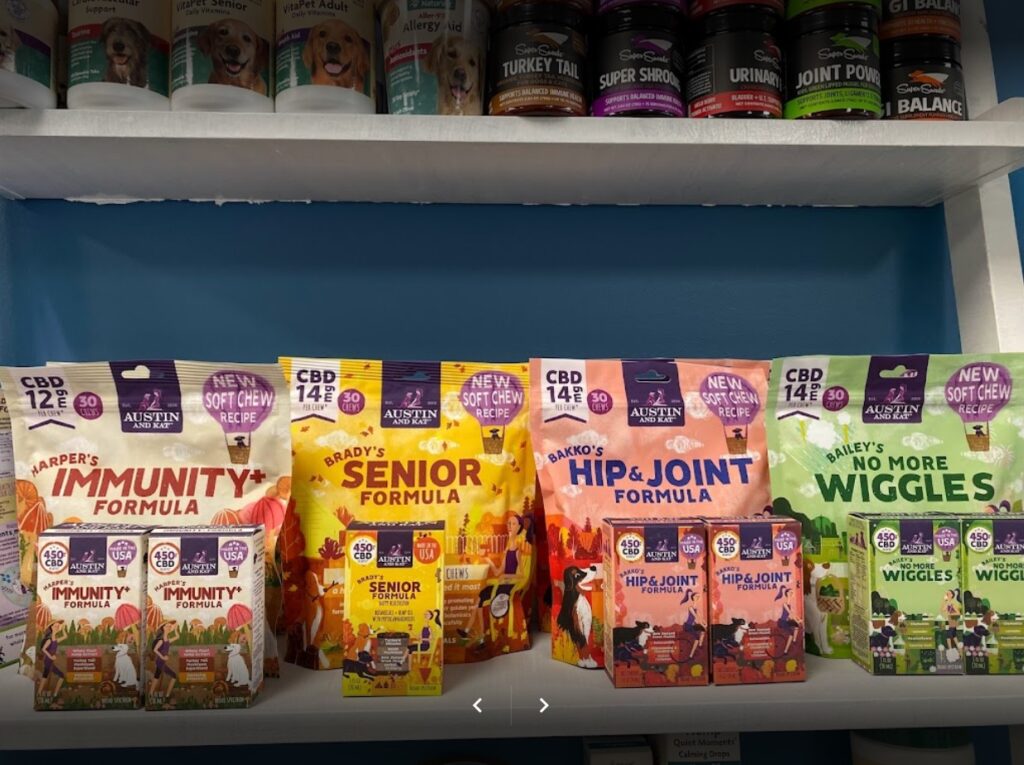 Pampered Pet Boutique & Barkery Is Open in Mount Vernon
Pampered Pet Boutique & Barkery in Belle View Shopping Center held a ribbon cutting ceremony on Saturday, Dec. 18, with (left to right)
Alexandria Living Magazine
Belle View's Pampered Pet Boutique and Barkery is More Than Just a Pet Store
If you have been to Belle View Shopping Center lately you may have noticed a new tenant at 1612 Belle View Blvd.
Belle Haven's Pampered Pet Boutique and Barkery Quietly Opened
Initially, there is the massive supply of pleasurable, superior excellent and distinctive toys, treats, foods and other pet add-ons lining the cabinets.