About Pampered Pet Boutique & Barkery
Meet Karen, Owner of Pampered Pet Boutique & Barkery
Pampered Pet is a pet boutique specializing in all things pet related. Owner Karencita Echeverri believes that if it's not good enough for her pet it's not good enough for yours either! We offer holistic dog and cat food to provide your pets with the nutrition they need to live happy, healthy lives.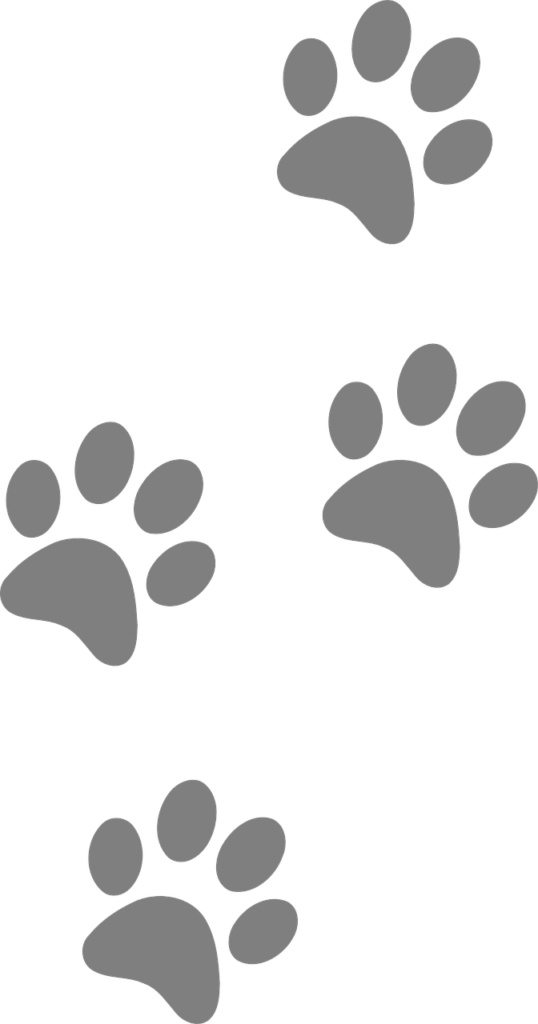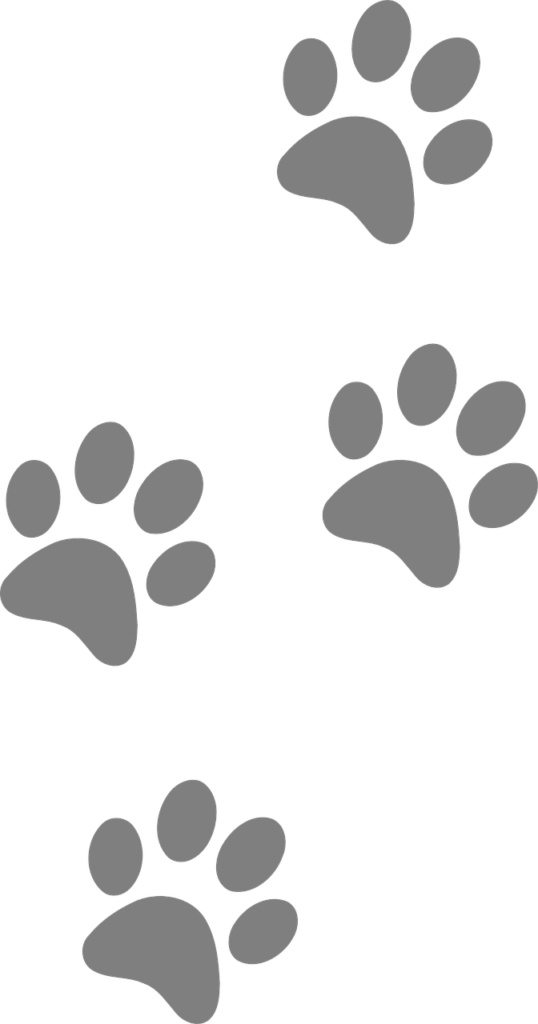 We love our dogs, they're family. It's really that simple, and it's the core of what we stand for at Pampered Pet Boutique and Barkery. Pampered Pet was built from the ground up with an obsession to seek-out the highest quality, often hard-to-find products for people who love their pets as much as we do.
At Pampered Pet, we work with you and your pet to determine the best combination of kibble, raw, freeze-dried, dehydrated, and canned food for their unique dietary needs.